All natural 100% pure oils
Get the Attention You Deserve!
Shop Enspiredby
VIP - EnspiredBy Baccarat 540
No alcohol no additives
100% Natural Perfume Oil
Shop Enspiredby
You Deserve to Smell Good!
The Online Destination for 100% Natural Fragrance Oils
Show your love for fragrance. Discover all the popular perfume and cologne oils on the market. The same oils that are used by well-known designers selling in department stores. No alcohol, no water, no additives, just pure natural oil.
Discover Our Pure Fragrance Oils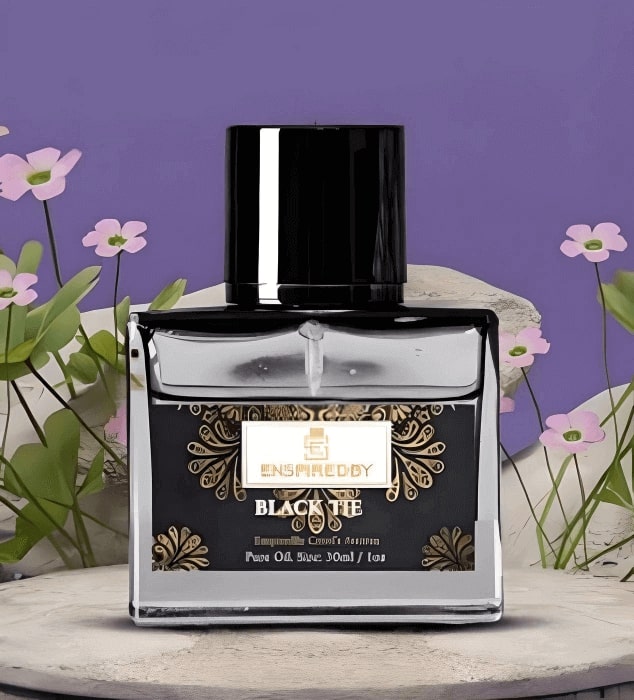 From the people
"I recently purchased a cologne from EnspiredBy and I am extremely impressed with the quality. It smells exactly as described and it is long lasting. I will definitely be buying from here again!"
FROM THE PEOPLE
"I bought VIP from EnspiredBy, and I was pleasantly surprised the scents were identical to the name brands. I constantly get compliments when I wear it!"
No Alcohol No Additives
Smells like a dream. All natural.
EnspiredBy was conceived out of our personal desire to offer a beautiful and luxurious products without sacrificing natural quality. Discover our selection of essential oil, fragrance oils and perfumes. Experience the Natural Difference with 100% Pure Perfume Oils from EnspiredBy
"I recently purchased Azul from Enspired by, and I was really impressed. They have a great selection of quality products. Highly recommend!"